Incentive Analysis and Application Procurement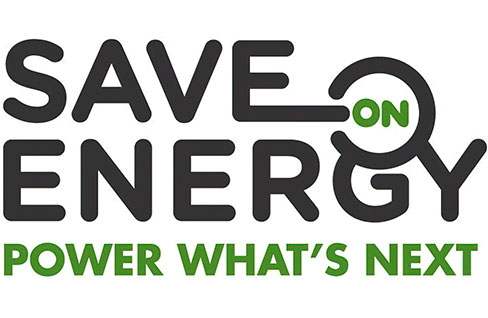 Aircon Mechanical Systems Inc. provides the guidance needed to identify and maximize incentive opportunities for companies considering Energy Conservation Projects.
Local, provincial and federal government agencies sometimes offer economic incentives to encourage the implementation of Energy conservation Measures included in projects that promote the energy-use reduction for both Natural Gas and Electricity. In some cases, there are also financial incentives available from utility companies. Regardless of their source, incentives can:
Significantly reduce your project costs
Add to your bottom line by reducing operating costs
Benefit your business by providing dollars to reinvest into the company or organization.
While the availability and value of incentives is certainly not the only factor that determines if and where a project should move forward, incentives can improve your return on investment and lower financial risk.
The sheer number of incentives that may be available, and the complex application and approval processes that are required, call for experts practiced at navigating and managing the process.
At Trinity, we couple rigorous, comprehensive analysis with creative planning and implementation of incentive strategies to ensure your project and company receives maximum benefit:
We identify all relevant programs available to you
We manage the application and approval processes
We secure all incentive payments due to you in a timely manner for the entire incentive period.
That is why successful business leaders and managers have turned to the experienced consultants at Trinity for incentive procurement and compliance management across the GTA.
Being awarded incentives is worth little if a company doesn't have the resources to comply with what are often significant documentation requirements. That's why substantial number of incentives are uncollected. With Trinity working on your behalf, yours will not be among them.
We help ensure that our clients meet all ongoing compliance requirements. We help manage the ongoing administrative duties, and we will also help you find and leverage new incentive opportunities as your company / facility evolves.
Our objective is simple: to provide the administrative management and support necessary to minimize your compliance risks and maximize the value of every incentive your company /organization receives.
Even the most sophisticated companies have benefited greatly from Trinity incentive management services.
To learn how Aircon Mechanical Systems Inc. can help you maximize your investment opportunities and achieve real, lasting results, contact us today.

1260 Journeys End Circle, #21
Newmarket Ontario
L3Y 8Z7
Newmarket 905.853.7155
Toronto 905.887.7359
Fax 905.853.2680