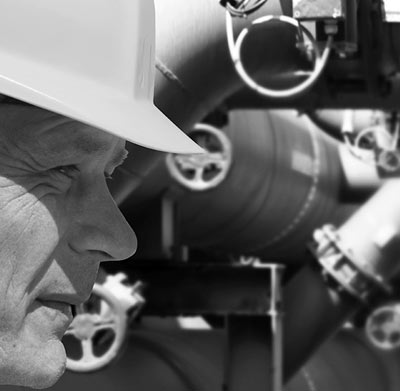 Energy Innovations & Solutions That
Can Save Your Facility Money
At Trinity Energy Innovations Inc., we offer our clients Professional Engineering Services for a competitive rate. We bring years of experience in the engineering field and help our clients reach their goals through anything from a comprehensive design and specification package to a simple feasibility study. Our engineering solutions combined with our practical field experience ensure optimal design for installation simplicity, systems efficiency and cost effectiveness. Our Engineering Services are always tailored to our client needs and project requirements to ensure an interactive design process and customer satisfaction.
Engineering Project Types We Specialize In:
Mechanical systems design and specifications
Systems optimization and totalization
Mechanical systems retrofit projects
Code compliance design and specifications
Heating and cooling load calculations
Project management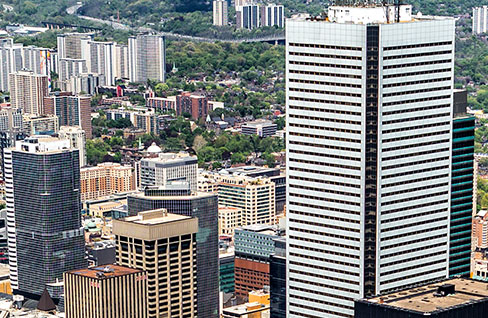 Building Maintenance Services
Trinity Energy Innovations Inc. recruits top of the line qualified and fully certified technicians for servicing all types of Mechanical/Boiler/Chiller Rooms and other installed HVAC systems.  Our Maintenance contracts includes routine check ups from changing filters and belts to installing replacement parts or new install.
The best approach is taken of reporting all details and recommendations to the management; inline with maintaining equipment according to local building codes and manufacture's requirements.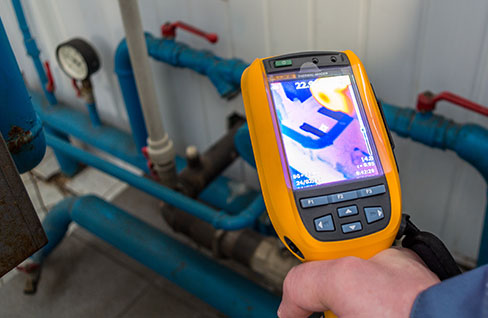 Energy Audit and Assessment
Trinity Energy Innovations Inc. performs Energy Audits, or Energy Assessments, for commercial and industrial buildings such as Office Buildings or Multi-residential Condominiums. Depending on the locale, there may be utility incentives available to defray the cost of the audit. Aircon then completes the procurement on behalf of the client. Not all energy audits are the same, and it is helpful to understand the various levels of audits that are performed.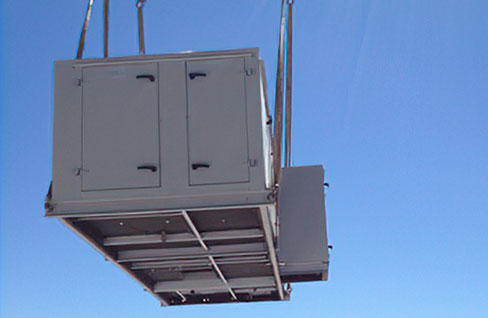 HVAC Systems
Trinity Energy Innovations Inc. uses the latest technology for designing, servicing and installing a vast array of HVAC equipment. Aircon Mechanical is factory certified with a wide range of products, and has hands on experience with the following manufacturers:
Lennox, York, Carrier, Goodman, Keeprite, Omega, Unilux, Enerzone, Tempspec, Fedders, Whalen, Cimate Master, McQuay,  Laars, Raypak, Camus, Patterson Kelly, RBI, Trane, Smardt, Arctic Air, BAC, Evapco, Marley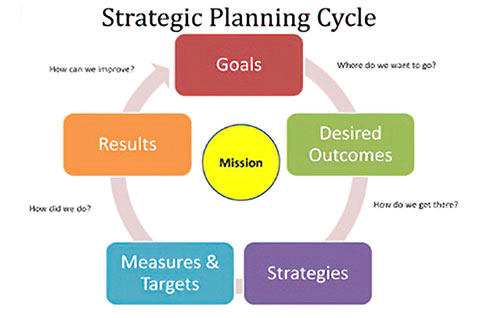 Energy Conservation and Strategic Planning
Trinity Energy Innovations Inc. specializes in Energy Conservation, Savings, and Strategic Planning for our clients. For organizations looking for new ways to manage their energy costs, we are well qualified to offer a wide range of expertise that includes the following high efficiency products and services.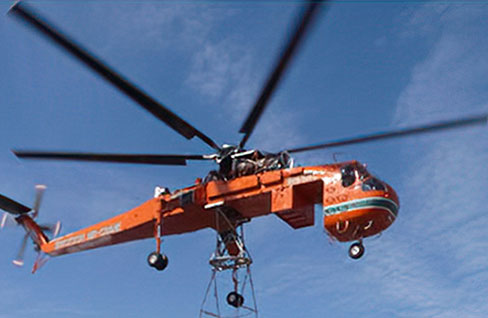 Aerial Lifts
In certain circumstances some Energy Retrofits or construction projects present unique logistical challenges that demand a certain expertise and knowledge to solve and overcome. Trinity Energy Innovations Inc. has completed many jobs that require just this. One of our areas of expertise is the use of helicopters for aerial lifts in cases where the use of a conventional crane is not possible or economically feasible.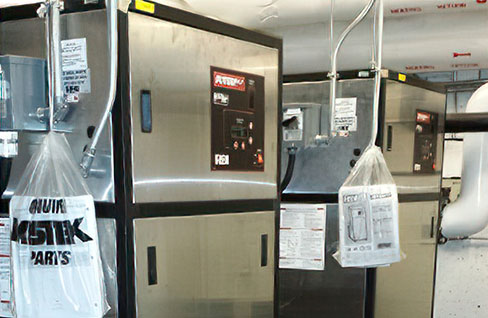 Boiler Replacement and Retrofit
Our expertise in total system design, specifications and Installations allow us to ensure that your new state of the art boiler plant will operate safely and reliably at maximum efficiency while maintaining maximum life expectancy with minimal downtime and servicing. We provide the client with a full boiler replacement proposal outlining the total cost of the project energy savings realized, simple payback, and return on investment. We will complete the necessary applications and supporting documents to make sure the project incentives are fully utilized.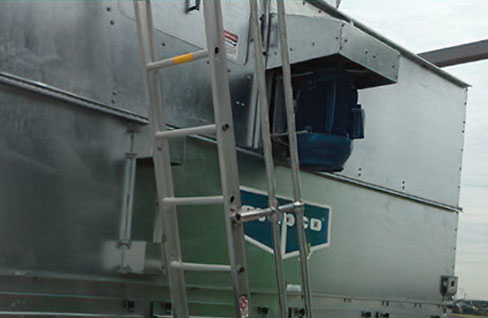 Chiller Replacement and Retrofit
Trinity Energy Innovations Inc. offers a wide selection of chiller options for any commercial/industrial application. The majority of high-rise residential buildings today utilize centrifugal chillers as their main source of in suite air conditioning. The chillers that were originally selected are typically oversized as well as inefficient in part load operation. We offer the latest technology with frictionless oil free chillers to replace the old high maintenance machines.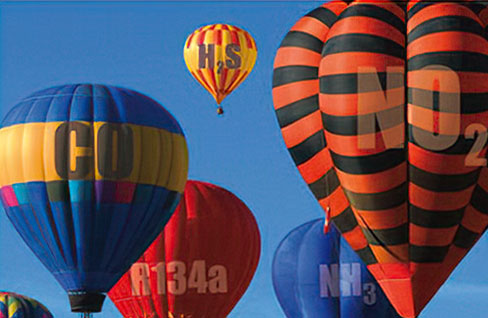 Combustible and Toxic Gases
Trinity Energy Innovations Inc. offers the installation and commission of all types of Continuous monitoring and control of toxic gases, combustible gases and oxygen hazards systems. This is utilized in underground garages that are capable of operating the garage exhaust fans automatically to prevent the accumulation of toxic gases from reaching unhealthy levels.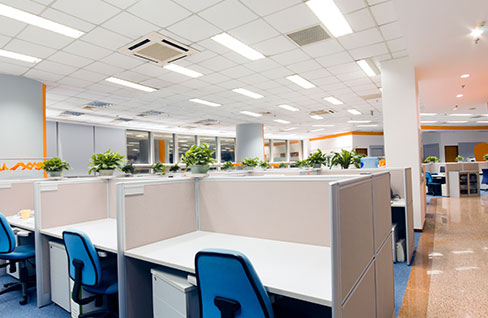 Lighting Retrofit
Through our Lighting Retrofit Program we offer lighting solutions to improve overall lighting quality, while reducing their operating costs. We carry out the incentive application and procurement for our clients allowing them to take advantage of the energy incentive programs and reduce upfront capital cost.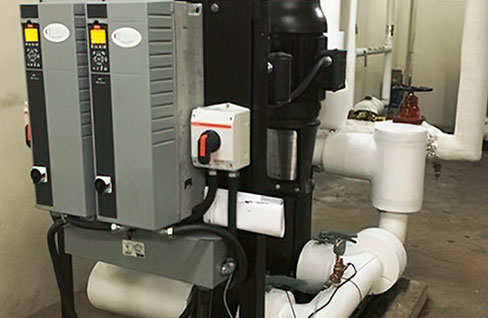 Domestic Cold Water Pressure Booster Pumping Systems
Trinity Energy Innovations Inc. offers a complete turn-key option when retrofitting a Domestic Cold Water Pressure Boosting Station in commercial, industrial or Multi-residential condominiums.  The new systems are custom made to accommodate the existing location and space available.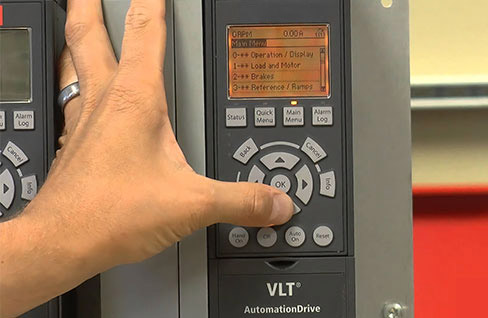 Variable Frequency Drives
Trinity Energy Innovations Inc. offers to provide and install VFD's on a vast array of motor applications. Motor driven systems are often designed with a safety margin to handle abnormal peak loads. This leads to energy inefficiency in systems that operate for extended periods at a reduced load. The ability to adjust motor speed enables precise matching of motor output to load and often results in considerable energy savings. Based on motor size, voltage, and application, Aircon Mechanical can provide the client with a complete variable speed system. Depending on the system requirements we are able to match motor speeds with fluctuating system parameters to generate energy savings.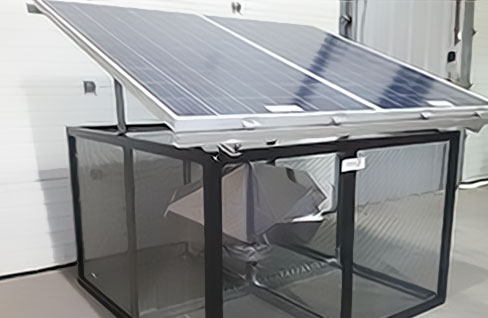 Wind Energy
Trinity Energy Innovations Inc. is committed to a bright future for the environment by the reduction of greenhouse gases. We have invested substantial time, energy and funds in pursuing our goal and the provision of wind energy to our clients. Aircon Mechanical Systems is a significant shareholder, licensed world wide provider and installer of Enerdynamic Systems Inc. and Enerdynamic Hybrid Technologies Inc. Aircon Mechanical Systems can provide you with your complete wind energy strategy and plan, as well as custom design and manufacturing. We will carry your alternate energy project from conception to completion.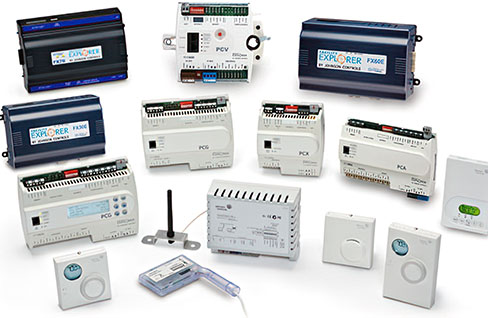 Building Automation Systems
Trinity Energy Innovations Inc. specializes in Energy Conservation, Savings, and Strategic Planning for our clients.  For organizations looking for new ways to manage their energy costs we are well qualified to offer a wide range of expertise which includes the following high efficiency products and services.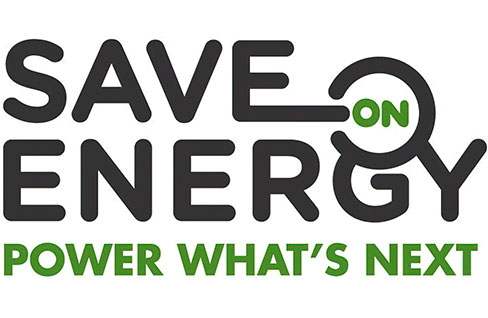 Incentive Analysis and Application Procurement
Trinity Energy Innovations Inc. provides the guidance needed to identify and maximize incentive opportunities for companies considering Energy Conservation Projects. Local, provincial and federal government agencies sometimes offer economic incentives to encourage the implementation of energy conservation measures included in projects that promote the energy-use reduction for both Natural Gas and Electricity. In some cases, there are also financial incentives available from utility companies.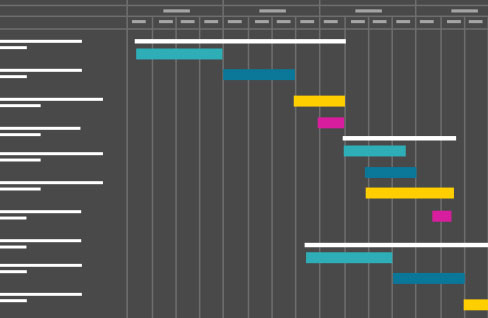 Project Management
Trinity Energy Innovations Inc. will manage the completion of individual projects to ensure that all the project goals and objectives are achieved.  Project management is is a methodical approach of planning, organizing, motivating, and controlling resources, procedures and protocols to carry a project from start to finish.
A project is a temporary endeavor designed to produce a result with a defined beginning and end (usually time-constrained, and often constrained by funding or deliverables, undertaken to meet unique goals and objectives, typically to bring about beneficial change or added value.
The primary challenge of project management is to achieve all of the project goals and objectives while honoring the preconceived constraints. The primary constraints are scope of work, time, quality and budget.
For Trinity Energy Innovations Inc., management processes fall into five groups: Initiating, Planning, Executing, Monitoring and Controlling, and Closing.

1260 Journeys End Circle, #21
Newmarket Ontario
L3Y 8Z7
Newmarket 905.853.7155
Toronto 905.887.7359
Fax 905.853.2680