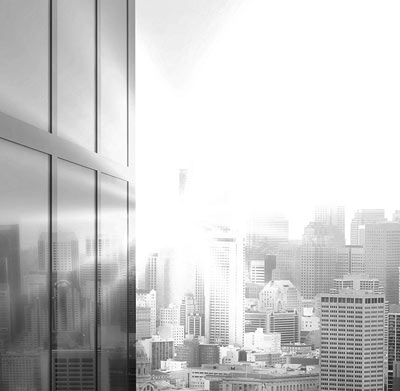 HVAC Turn-Key Solutions for
High-Rise Condominiums, Commercial
and Industrial Buildings
In Association With Aircon Mechanical Systems Inc. with over 25 years of experience in HVAC Services, from preventive maintenance to design/build solutions.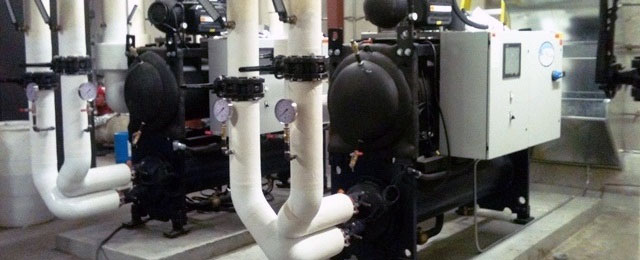 Leading Across Greater Toronto Area our Solutions Include Energy Management, Engineering, Maintenance/Repair, Building Automation Systems, Variable Frequency Drives, Solar/Wind Energy, Gas Monitoring, etc.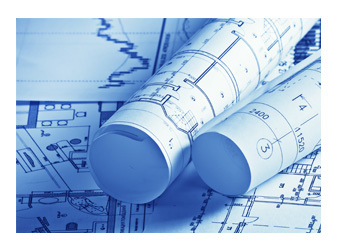 Engineering Support & Services
We offer commercial engineering services and support, complete HVAC design/build solutions and more…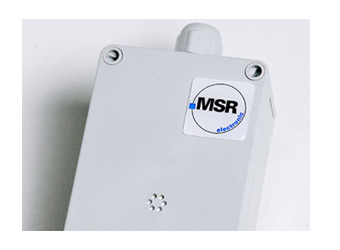 Innovative HVAC Products
and Controls
We represent leading manufacturers of innovative energy conservation products.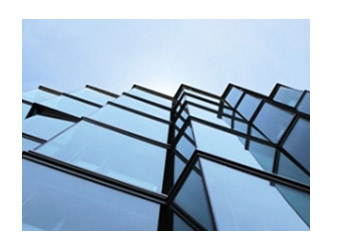 Energy Conservation and Incentive Procurement
We specialize in Energy Conservation and Strategic Planning.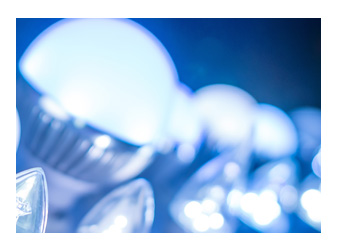 Project Management
From Lighting Retrofit to Aerial Lifts, we have the resources to meet our clients requirements.
We have the privilege of working with some of the most prestigious companies in the industry all over Greater Toronto Area. Our clients engage us to either work directly with them or on their behalf close to their clients. Our relationship is based on:
Understanding the client needs.
Supporting the client in achieving their goals.
Promoting both the client and Trinity Energy Innovations continued growth of solid reputation.
Our success depends on the success of our clients.


1260 Journeys End Circle, #21
Newmarket Ontario
L3Y 8Z7
Newmarket 905.853.7155
Toronto 905.887.7359
Fax 905.853.2680