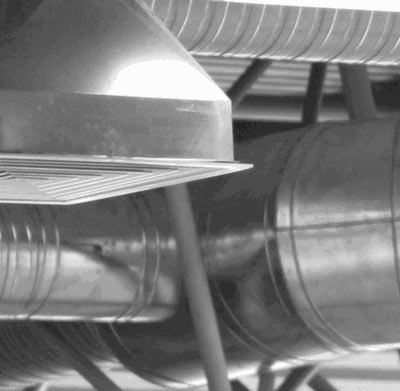 Innovative HVAC Products and Controls
Trinity Energy Innovations Inc. represents leading manufacturers of innovative energy conservation products.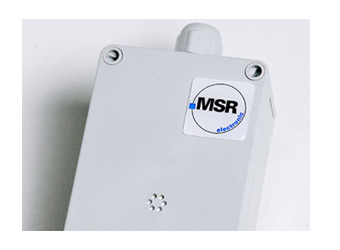 Gas Monitoring Systems with MSR Electronic
MSR Electronic for perfect solutions in Gas detection.
Innovative and creative products
Reliable in price, quality and availability
Respect and responsibility to the customer and business partners
Motivation and pleasure in the product
Open-mind about new needs and markets
These are the factors having mainly influenced and still influencing the thinking and actions of MSR on its successful journey to national innovation, as well as to offer need-oriented solutions in gas warning systems. Whether for commercial or for industrial applications – for combustible or toxic gases – MSR Electronic only uses well proven, but innovative technology.
Trinity Energy Innovations Inc. holds the exclusivity for Canadian distribution of MSR Electronic product line.
MSR Electronic
Product line
Request a quote or information

New Certifications for MSR Electronic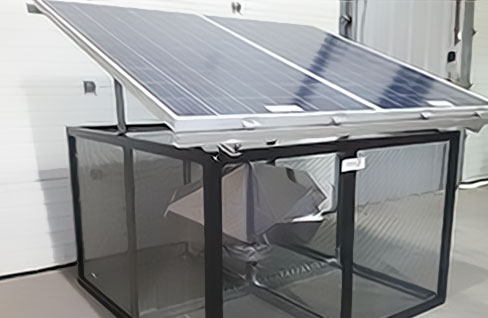 Wind and Solar Energy with Enerdynamic Systems Inc.
Trinity Energy Innovations Inc. is committed to a bright environmental future by the reduction of greenhouse gases. We have invested substantial time, energy and funds in pursuing our goal and the provision of wind energy to our clients. Trinity Energy Innovations Inc can provide you with your complete wind energy strategy and plan, including custom design and manufacturing. We will carry your alternate energy project through from conception to completion.
Trinity Energy Innovations is a significant shareholder, licensed worldwide provider and installer of Enerdynamic Systems Inc and Enerdynamic Hybrid Technologies Inc.

1260 Journeys End Circle, #21
Newmarket Ontario
L3Y 8Z7
Newmarket 905.853.7155
Toronto 905.887.7359
Fax 905.853.2680