Lighting Retrofit Solutions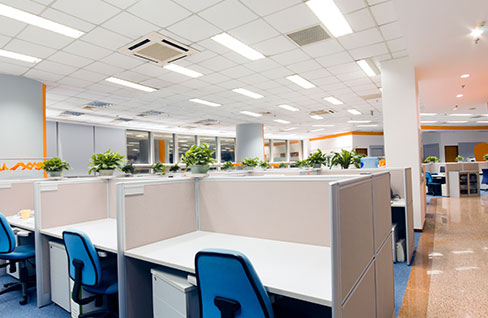 Through our Lighting Retrofit Program we offer lighting solutions to clients to improve overall lighting quality while reducing their operating costs.
We carry out the incentive application and procurement for our clients allowing them to take advantage of the energy incentive programs to reduce upfront capital cost.
Who can benefit from these programs?
Building owners and managers
Factories and industrial buildings
Hotels and motels
Commercial and retail stores

1260 Journeys End Circle, #21
Newmarket Ontario
L3Y 8Z7
Newmarket 905.853.7155
Toronto 905.887.7359
Fax 905.853.2680