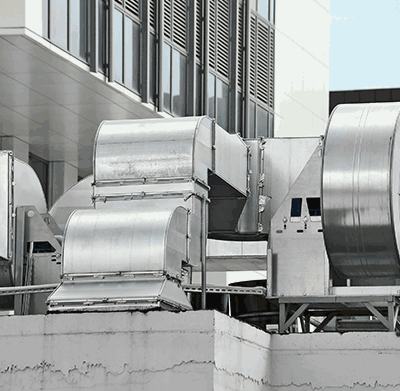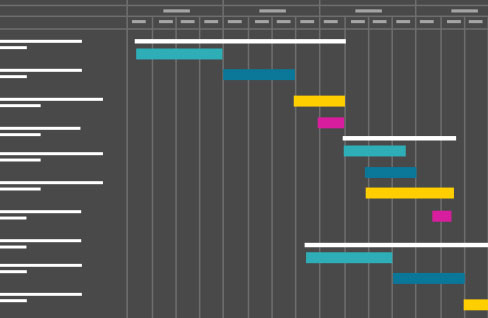 Trinity Energy Innovations Inc. will manage the completion of individual projects to ensure that all the project goals and objectives are achieved. Project management is is a methodical approach of planning, organizing, motivating, and controlling resources, procedures and protocols to carry a project from start to finish.
A project is a temporary endeavor designed to produce a result with a defined beginning and end (usually time-constrained, and often constrained by funding or deliverables, undertaken to meet unique goals and objectives, typically to bring about beneficial change or added value.
The primary challenge of project management is to achieve all of the project goals and objectives while honoring the preconceived constraints. The primary constraints are scope of work, time, quality and budget.
For Trinity Energy Innovations Inc., project management processes fall into five groups:

1260 Journeys End Circle, #21
Newmarket Ontario
L3Y 8Z7
Newmarket 905.853.7155
Toronto 905.887.7359
Fax 905.853.2680