Pinnacle Centre 12 and 16 Yonge Street, Toronto
Two 44 and 48 storey residential condominiums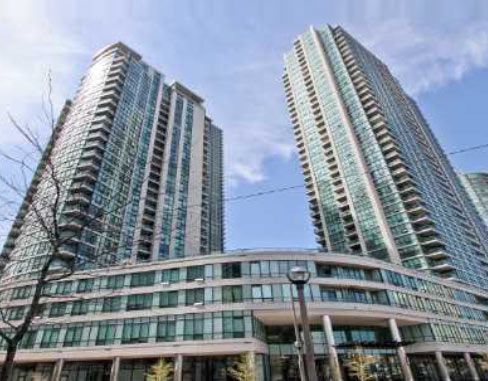 Energy Efficiency Retrofit
Our work consisted of:
Complete boiler room redesign and retrofit from atmospheric to high efficiency boilers
Supply and installation of Building Automation System
Supply and installation KVAR® EC power conditioning devices on inductive loads
Supply and installation of VFD's on Cooling Tower and Fresh Air Units
Energy Management remote Monitoring via our office
Procurement of the available incentives for the completed work on behalf of the client
24 Hour Building Automation Systems Monitoring services via our Office
| | |
| --- | --- |
| Actual Total Reported Savings per year for Natural Gas and Hydro | $301,472.94 |
| Actual Total Incentives Accrued from OPA and Enbridge | $248,595.95 |
| Cost of Completed Project | $599,059.00 |
| Actual Total Project Payback in Years | 1.2 years |
| Projected 5 Vear Savings Based On Actual Reported Values | $1,507,365.00 |
All projected savings and incentive calculations performed by Trinity Energy Innovations Inc. were accurate within a 10% margin. Since all calculations are performed conservatively, actual results exceeded estimates.
This project went forth with Boiler Plants Upgrades, Building Automations Systems, VFD's on MUA's and Cooling Towers and Power Conditioning Devices as well as a 24 hour remote Build­ing Automation System monitoring schedule. They are now seeing a significant reduction in utility bills and have further interest to pursuit additional building upgrades. Trinity Energy obtained all incentives available for the project on the client's behalf.

1260 Journeys End Circle, #21
Newmarket Ontario
L3Y 8Z7
Newmarket 905.853.7155
Toronto 905.887.7359
Fax 905.853.2680