Variable Frequency Drives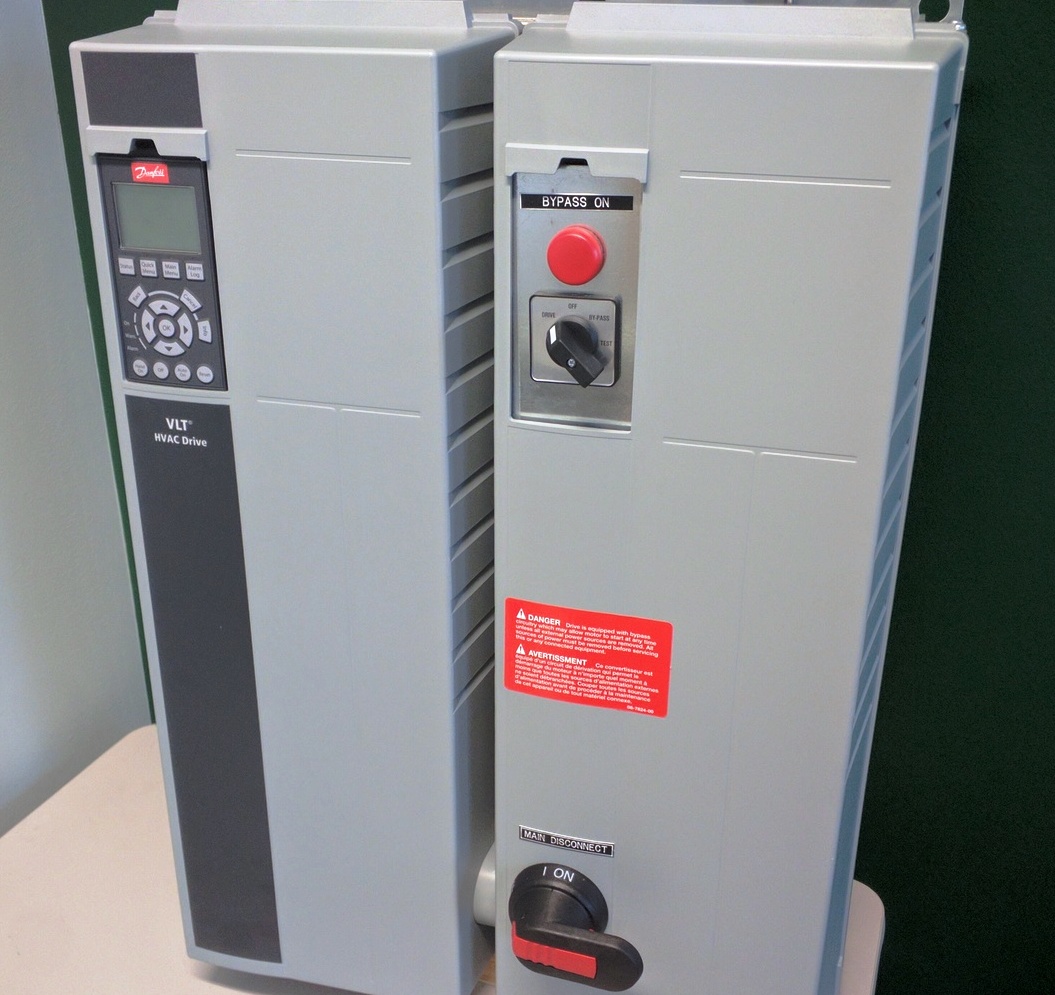 Aircon offers to provide and install VFD's on a vast array of motor applications. Motor driven systems are often designed to handle peak loads that have a safety factor. This leads to energy inefficiency in systems that operate for extended periods at reduced load. The ability to adjust motor speed enables precise matching of motor output to load and often results in considerable energy savings.
Based on motor size, voltage and application Trinity Energy Innovations can provide the customer with a complete variable speed system. Depending on the system requirements we are able to match motor speeds with fluctuating system parameters to generate energy savings.
Additional Benefits to VFD's:
A VFD may be used for control of process temperature, pressure or flow without the use of a separate controller.
Minimize maintenance costs and increase life span due to lower operating speeds
A soft starter for the motor is no longer required

1260 Journeys End Circle, #21
Newmarket Ontario
L3Y 8Z7
Newmarket 905.853.7155
Toronto 905.887.7359
Fax 905.853.2680